Nigerian singer Zlatan Ibile has shown great respect and love to Ghana's first President Osagyefo Dr Kwame Nkrumah by getting a tattoo of him on his chest.
Zlatan who is fond of the Pan-African leader decided to ink his face on his chest to give meaning to how he holds Kwame Nkrumah in high esteem. This tattoo adds to the several ones on the body of the "Hasta La Vista" hitmaker.
Zlatan Ibile shared a photo of his new tattoo on social media and it has raised several eyebrows as some Nigerians do not understand why he decides to ink Kwame Nkrumah to his body when Nigeria has got their heroes too.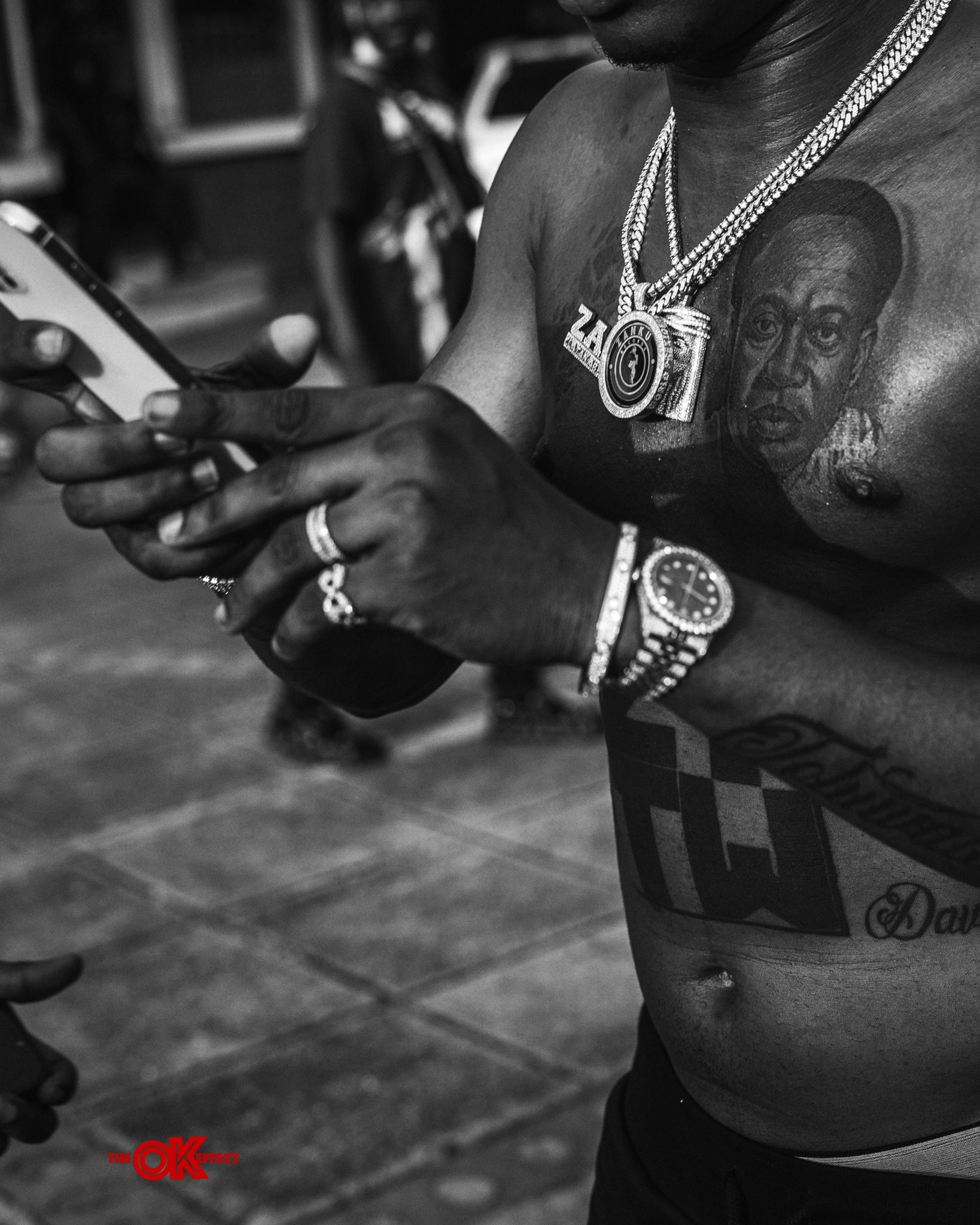 Meanwhile, Ghanaians who have seen this photo have praised him for honouring the man who did not only help Ghana to be the first nation in Sub-Saharan Africa to gain independence but also led the way to help other countries on the continent have freedom.
These were some of the comments:
Atopa Gangster wrote:Massive respect Zlatan. No Ghanaian I know of has even done this. They'll rather tattoo shatta wale on their backs and forehead
Rebecca Akufo-Addo (parody) wrote: This Tatoo e dey Zlatan ein body go make I fall deep as a fan bro,whr dey my Ghanaian celebs?none fi do this and it's shameful to y'all
Drake Jnr wrote: The Greatest African President from Today I'm a Fan
The post Nigerian singer Zlatan Ibile gets tattoo of Ghana's first president, Kwame Nkrumah on his chest appeared first on GhBase•com™.