Ghanaian music duo "Reggie n Bollie" consisting of Reggie Zippy and Bollie Babeface have confirmed a remix of their song "Kiss Your Bride' which features Ed Sheeran.
Announcing this piece of good news, the UK-based musicians said they are extremely happy to have the renowned English singer on their song.
The "Kiss Your Bride" track was released in 2009 and was co-produced by Da Hammer of the Last Two and Dr Dre. It is actually one of the vintage projects done by Reggie n Bollie.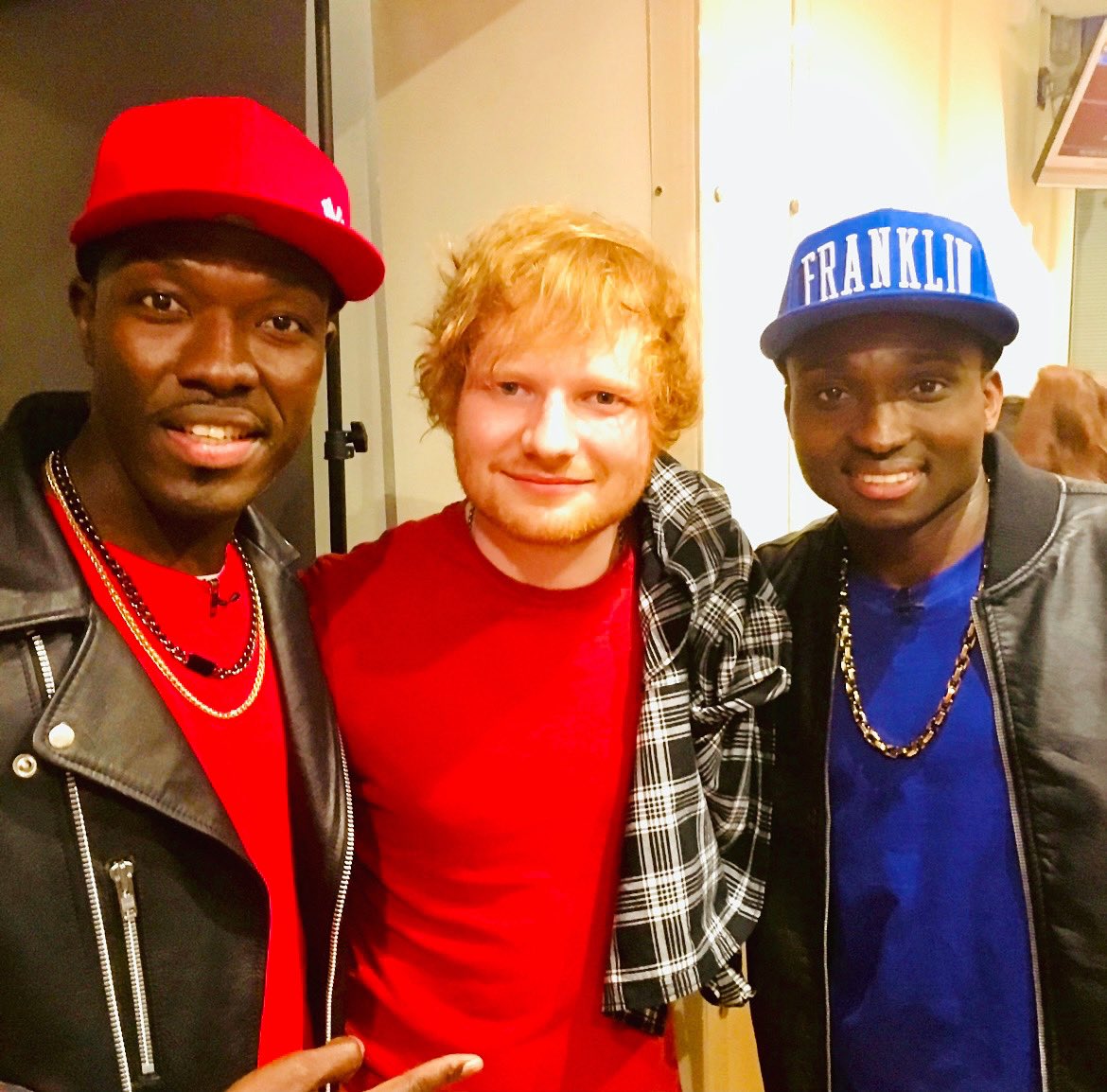 The feature with Ed Sheeran drops tonight at 11:59, the group has announced. But Ghanaians are sceptical about it especially when today is April Fool's Day.
On a day where it is clear rapper Sarkodie has been featured on a project by Jay Z, Ghanaians hope it is not another hoax.
The post Big Win: Reggie n Bollie recruit Ed Sheeran on the remix of their song "Kiss Your Bride" appeared first on GhBase•com™.